Cookie Policy
This Cookie Policy is currently in force and supersedes any previous versions. The Online Pokies Australia website uses cookies as well as the other monitoring tools set out in this policy. The term "cookies" is used in this Privacy Policy to refer to them on our Website and other monitoring technologies that collect information about you when you visit our site.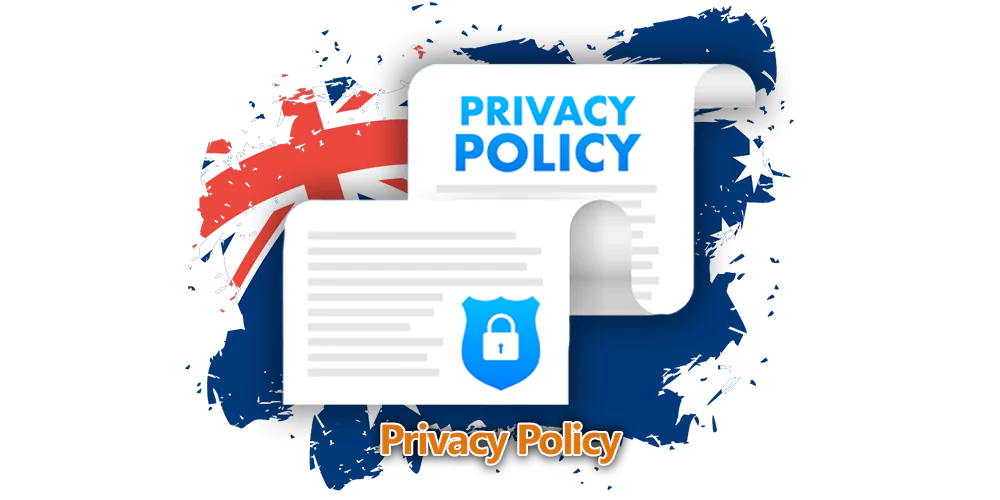 How we use cookies
We use cookies when you visit our Online Pokies Australia website. This is to distinguish you from other users of our website. This includes first-party cookies (set by the domain or website visited by the user) or third-party cookies (set by a domain or website other than the one visited by the user). The use of cookies on our website enables us to remember your favorite games, game sounds, past actions in our gaming portal, and so on, thereby personalizing our content specifically for you. In this way, we have the opportunity to improve the services we offer and to make your experience with our website as rewarding as possible.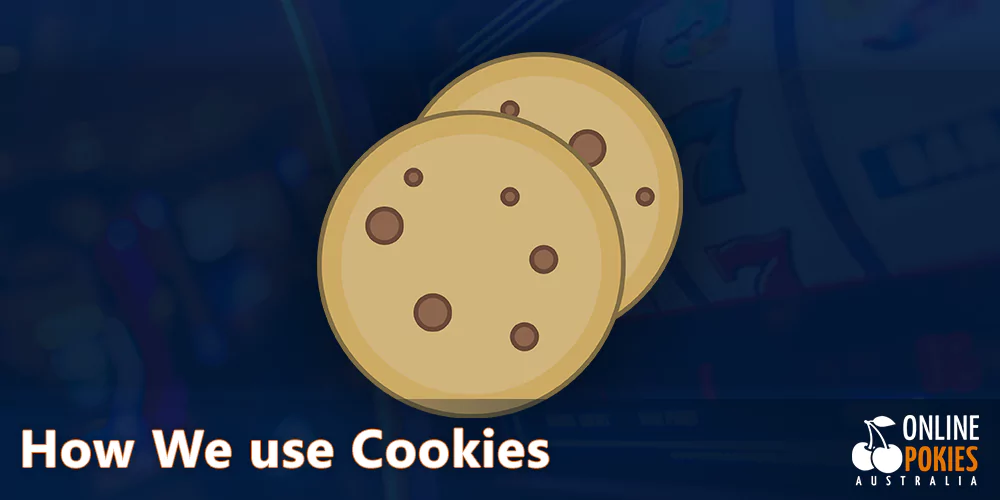 The types of cookies we use
We use the following types of cookies on our Online Pokies Australia website:
Required. These are the cookies that make our website work properly. These include cookies that enable users to access our online gambling portal and to use all of the services we offer on their desktop or mobile devices. For instance, we use session cookies, which are responsible for ensuring that you remain logged in to our platform when you navigate between sections or launch a particular game. You can opt-out of these cookies, however, remember that only by using them can you access the full range of our services. Should you nevertheless decide to reject them, we do not guarantee that our website will work correctly.
Functional. This type of cookie allows our users to use all of the options available to them. They recognize you each time you visit our website and remember your preferences. This enables us to tailor a selection of entertainment to your individual preferences. You can refuse these cookies and continue to use our website, but doing so prevents you from receiving content that is tailored to your taste.
Analytical. With this type of cookie, we can analyze the number of visitors to our website and also see how they behave when they visit our platform. This way we have the opportunity to improve our work so that users have a better gaming experience. We also use these cookies to analyze the functionality of our website and to monitor its current operation. You may refuse the analytics cookies and continue to use our services.
Marketing. These files record the moment you visit our platform as well as the pages and links you clicked. We need this information to analyze the performance of our marketing efforts so that we can make promotions more relevant to our users. You may use the services of our gaming portal without these cookies, but please note that we will not tailor promotions specifically to you.
Using local storage
Any browser on your device has web storage, which enables websites to save data. When you use web storage in 'local storage' mode, you can retrieve data even when you close and reopen your browser.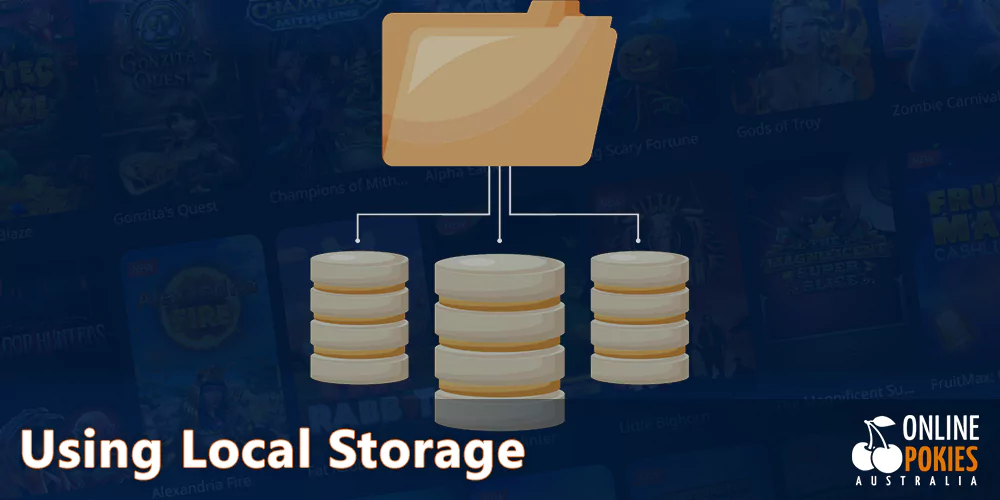 What types of cookies do we store locally?
We store functional types of cookies in local storage that allow our users to access all of the options on our website. Functional cookies recognize you when you visit our platform and also store every action you take. Without these properties, you will be able to use our services but you will not be able to receive content tailored solely to your preferences.
How to manage cookies?
You can choose to accept or reject cookies at your discretion. You can change their settings in the 'preferences' menu of your browser to suit your preferences. To make it easier for you to find this section you can also use the 'Help' function in your browser.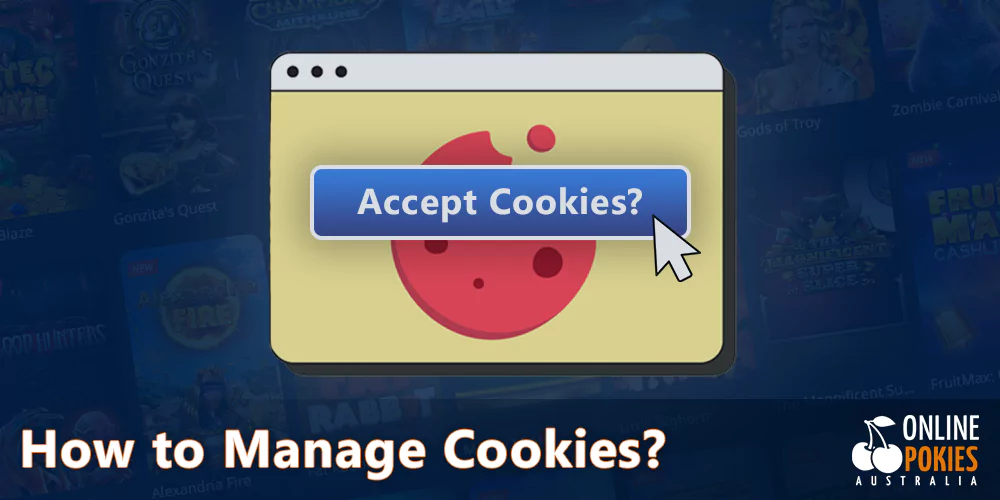 Links to manage cookie preferences
You can use the following links to manage your cookie preferences:
General information about cookies. The function of deleting locally stored data, such as website data, browsing data, or other data, is available on almost every modern browser. You can do this in the privacy settings of your browser. In some browsers, you also have the option to request, block or accept local data.
Opt out of promotions. When you access our website through your personal computer or mobile device, we use third-party monitoring technology to track your activity through your devices. We use this information to analyze the performance of promotions and also to work to improve our advertising-related services. You can manage your settings through your browser if for some reason you do not want our advertising partners to have access to data about your use of our services or if you do not want to receive promotional offers.
Changes to the cookie policy
We reserve the right to change this Policy unilaterally. You will be notified of any changes on this page of our website. We recommend that you check it periodically to keep yourself informed of any changes.